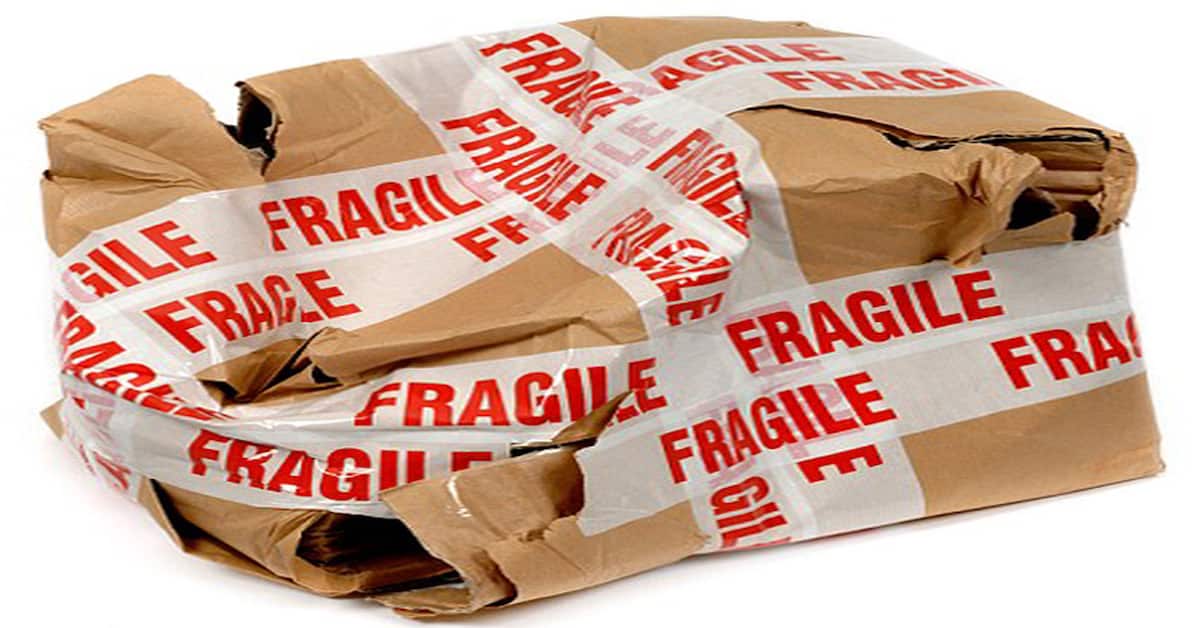 (Last Updated On: January 20, 2022)
When the package arrives damaged customers have two options.
Option 1: Customers can file a claim directly with the package insuring company or carrier as an addressee.
---
Option 2: Customers can contact Certified-Parts.com customer service support via chat, email, or phone, and CP will file the claim with the servicing carrier and provide customers instructions on how to proceed to receive a full refund.
Here is how the events take place:
Customer contacts CP support and provides the proof of damage that will be submitted to the package insuring company.
CP Customer Support files the Insurance claim for the customer and emails customer with instructions on how to drop off or scedule the pick up of the damaged article(s).
Whether customer choses to scedule a pickup or drop of the packages at the designated locatation, customer must aquire a receipt and email CP support a copy of the receipt in order to receive the full refund.
---
Why does a customer have to provide a receipt before receiving a full refund?
Sometimes insurance companies or insuring shipping carriers, request us to submit the articles for inspection while they are already in possession of those articles, and for the CP Support team is very difficult to prove that they are already in possession of submitted articles.