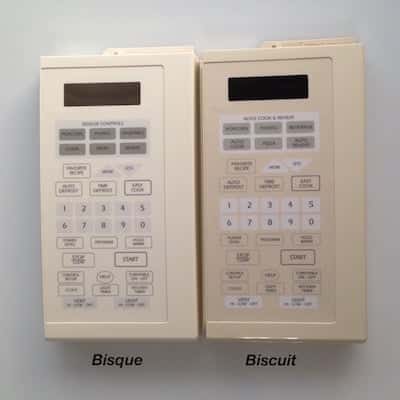 (Last Updated On: August 28, 2021)
There is a difference.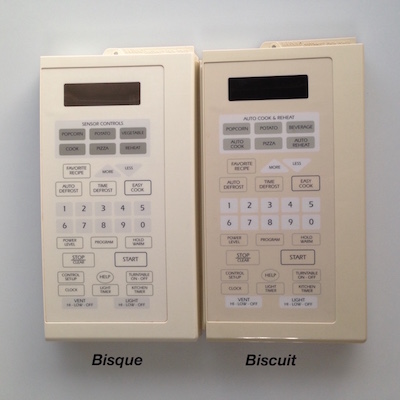 Appliance Manufacturers offer white range of decor color names. The most common and the most confusing for some customers are Bisque, Biscuit and Almond. Even actual names and shades of these colors will vary from manufacturer to manufacturer.
Bisque
Some manufacturer including Kenmore, Sears, Whirlpool, Maytag, Amana and GE offer appliances in bisque color. This is a pale off-white neutral color, which can be considered a variation of white, but it is darker from actual bight white color
Biscuit
Some manufacturer including Amana and Whirlpool offer appliances in biscuit color. The color is slightly darker than bisque, leaning toward to pale tan tones.
Almond
Almond is the darkest and closest to tan color. This color is more popular among older appliance models. However, some manufacturers like Sharp and Frigidaire may offer light almond color as the only off-white color option to their product line. This light almond color shade may vary from model to model and it can be considered either bisque or biscuit depending on the manufacturer and appliance model.